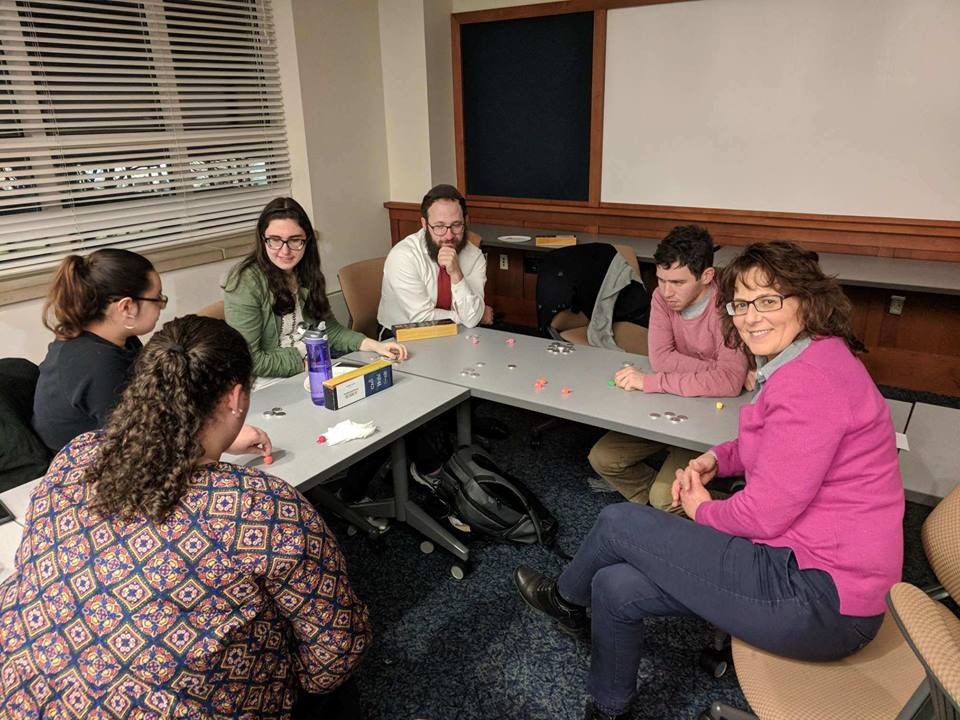 The Jewish community has always stressed the value of youth programs. It is easy to think that the older generation is more engaged, looking at the populations that attend our synagogue services. Yet there is far more to Judaism than worship. Programs like USY, BBYO, Birthright, and HaZamir have shown that American adolescents today are still willing to embrace their Jewish roots, even if in a more social setting than the synagogue.
To capitalize on that youth energy, Hillel: the Foundation for Jewish Campus Life was founded in 1923. Named after the Jewish sage, Hillel has quickly grown to be a modern and relevant advocate of Jews on more than 550 college campuses across the United States, United Kingdom and Canada.
Now, a seed has been planted to grow another chapter in New Haven at Southern Connecticut State University. An endowment fund has established a position for an advisor of Hillel to start up the club from the ground up. .
Benjamin Atwater is the advisor of the new organization. Having interned for the marketing department at the Jewish Federation of Greater New Haven, Atwater has also staffed Birthright as a madrich twice, while being involved in a plethora of Jewish agencies.
The population at Southern is a unique one. With about 8,000 students, a few students have shown interest already. One such student is Sarah Helfand, a senior. "I always wanted to be a part of a Jewish community on campus, but never knew how to start one up. I hope we can do more and more activities to reach more people."
Helfand, like many other Jewish students, has yet to go on a Birthright trip, one goal of Hillel in general, and especially a long-term goal of Southern CT Hillel. The first event of the semester was a Hanukkah party in December. The party was intended to not only give Jews on campus a chance to observe traditional culture, but also a chance to announce the new organization to campus by giving a taste of more programs celebrating Jewish culture to come.
The Hanukkah celebration was sponsored by several other agencies. Yeshiva of New Haven provided menorahs as take away gifts, while Quinnipiac University Hillel provided festive decorations, courtesy of Rabbi Rena Judd.
The most exciting partnership the group has is with Yael Adventures, a Birthright Israel trip provider. Atwater is going to be a madrich for Yael Adventures on an upcoming trip to Israel, and pursued the partnership to help both Hillel and Yael. A long term goal of SCSU Hillel is to plan a Birthright trip in the summer of 2018, certainly with Yael Adventures given the current and future sponsorships.
For more information about SCSU's Hillel, visit their Facebook page, email the group at hillel@owls. southernct.edu or call (203) 392-6615.