The ties of Connecticut Jewish community to Afula Gilboa span at least a century.

In 1899–1900 the American Jewish Year Book records a chapter of Chovevei Zion in New London, and in 1913 Morris Mallove, a jeweler in downtown New London established the Sons of Zion. Mallove became an active Zionist leader in Connecticut and helped raise funds to purchase land in the Jezreel valley of Palestine, near Afula.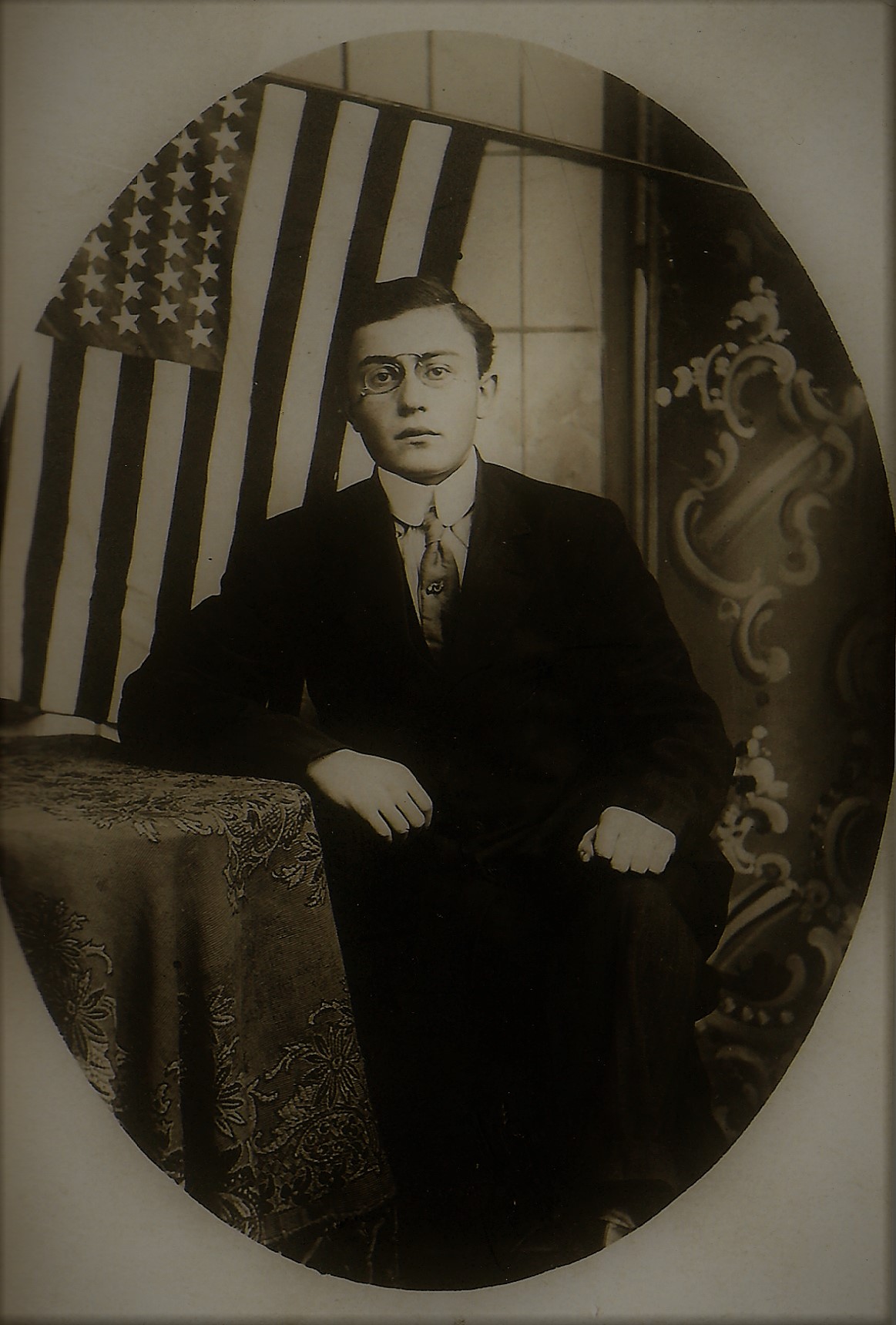 Morris Mallove 1894-1973 was a New London Jeweler who helped raise funds to purchase land in the Jezreel valley of Palestine, near Afula.
The lands of Afula and Gilboa region were purchased back in the 20's through Yehoshua Hankin, funded thanks to the Jewish Community of Eastern CT.

In the 50's a delegation from Connecticut traveled to Israel to show support for the new state and the Batt family from New Haven donated a sign to the Great Synagogue of Afula. It is still hanged there to this day, as shown in the picture.
The Greater Synagouge in Afula. Hebrew plank donated by Batt Family in New Haven reads "This plank is donted by Ozer and Frances Batt from New Haven-USA. In memory of their parents, grandfather and grandmother, 1954.

In 1994, The Jewish Federation of Greater New Haven along with 11 other Jewish Federations in Southern New England, established a partnership with Afula-Gilboa region through the Jewish Agency for Israel. While the first decades of Israel's existence were dedicated to supporting its developing institutions and help it through crisis, the objective now is to strengthen our relationships, focusing on the wide spectrum of Jewish identity and its meanings for our people.
Through our partnership we support Jewish pluralism in Afula, LGBT groups, Youth at Risk, women's rape and crisis center and a basketball league where Israeli Arabs and Jews have the chance to get to know each other and develop positive relationships.
If you are interested in learning more about the partnership and ways to get involved, please contact Amy Holtz, Chief Development Office at aholtz@jewishnewhaven.org